About AireGard
Air ventilators, HVLS fans and hand dryers
AireGard offers the most complete line-up of ventilators in the market to suit different needs and applications. It ranges from spot ventilators to whole house to balanced ventilation. Complete with accessories such as ducting kits and louvers, it makes planning and designing the ventilations system in your home that much simpler.
Learn More About Us >
Solution For
Every Application
Our Comprehensive Design & Built is a thorough evaluation of the commercial and industrial usage its ventilation, insulation and its resulting performance.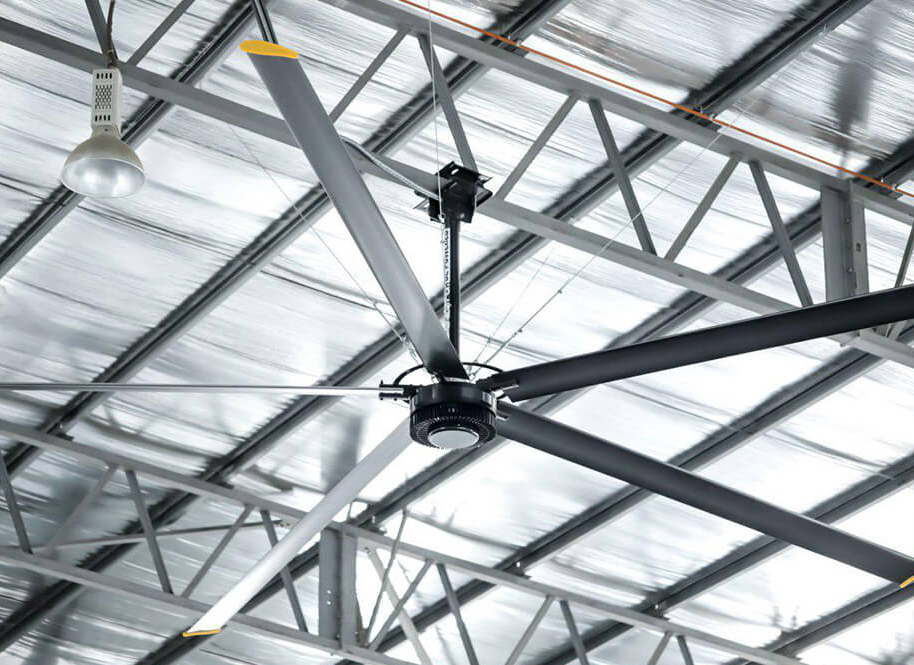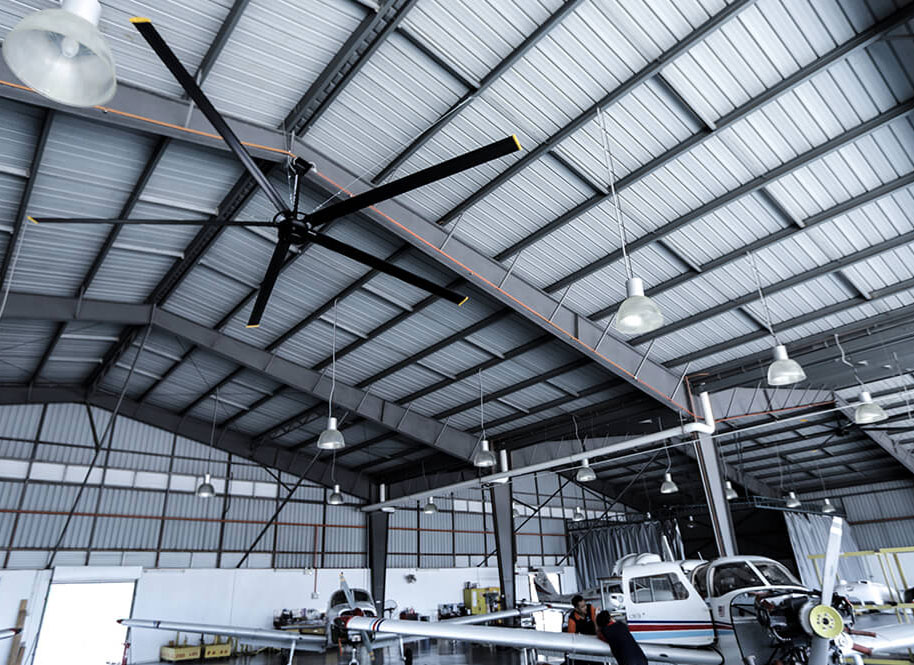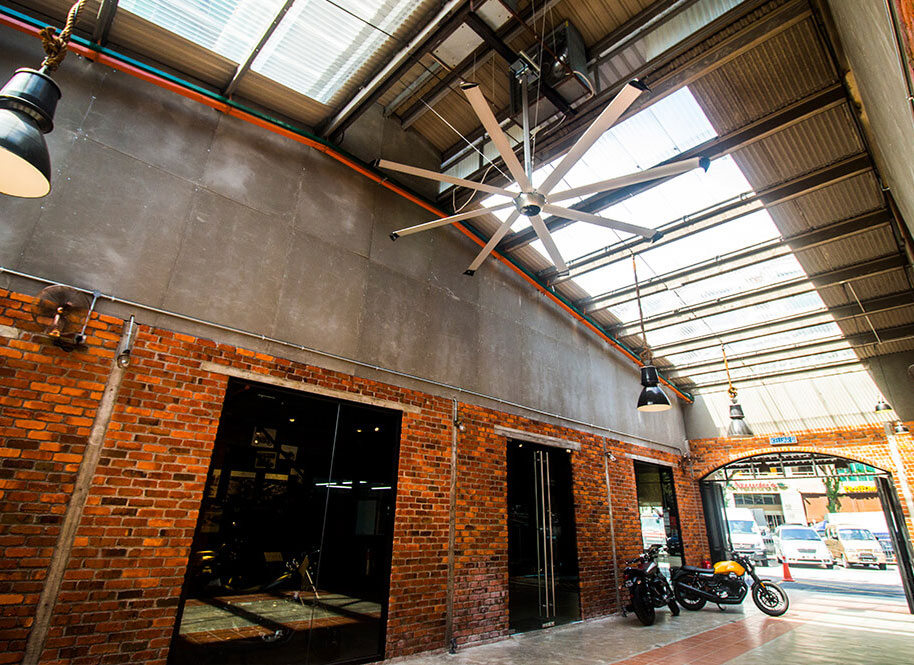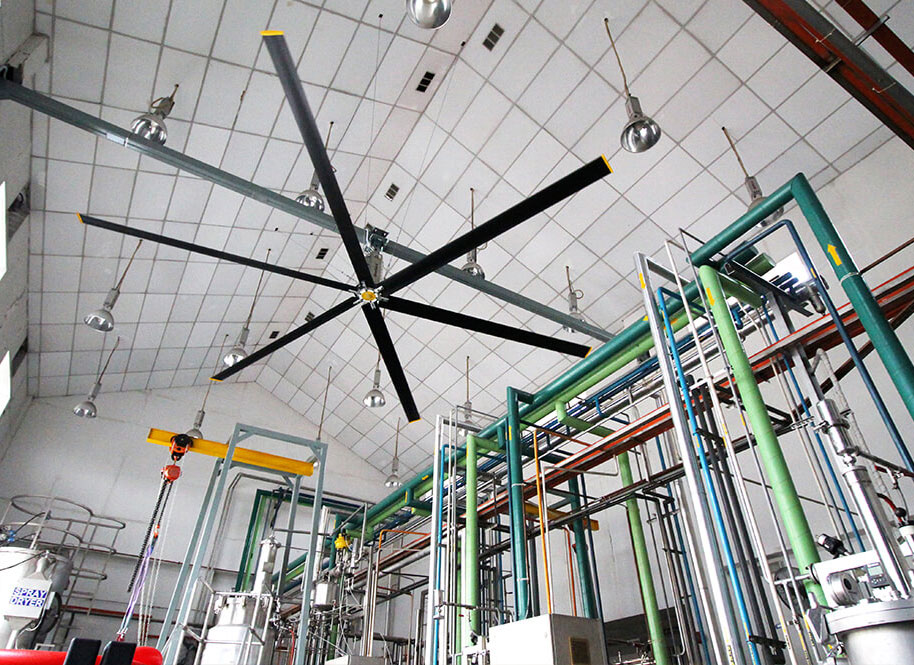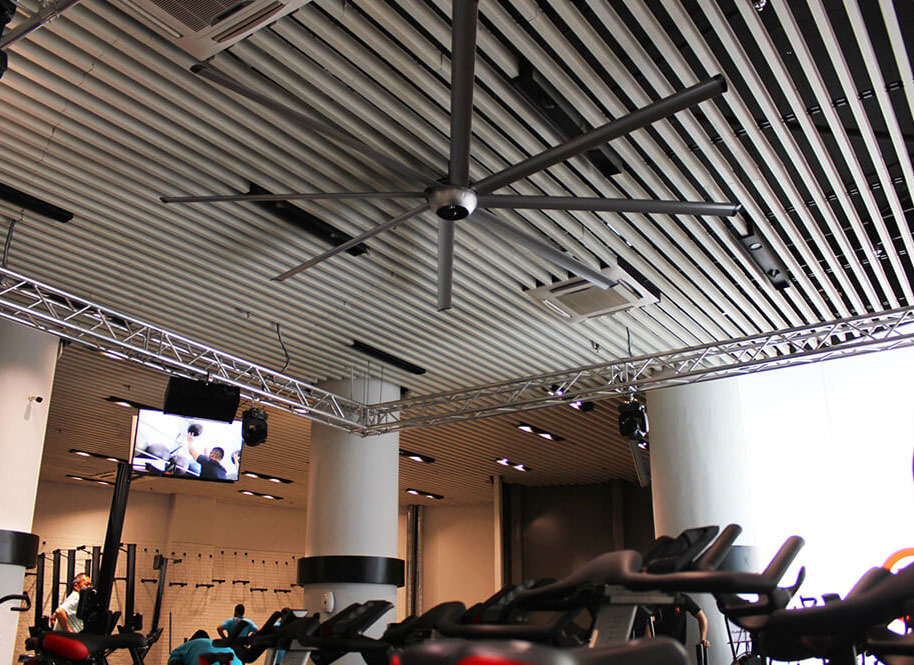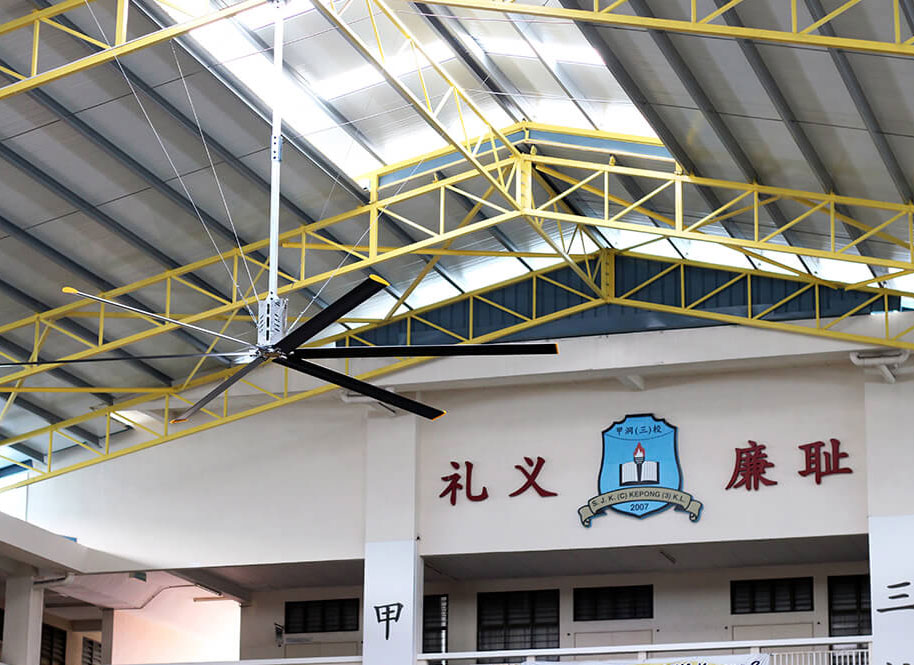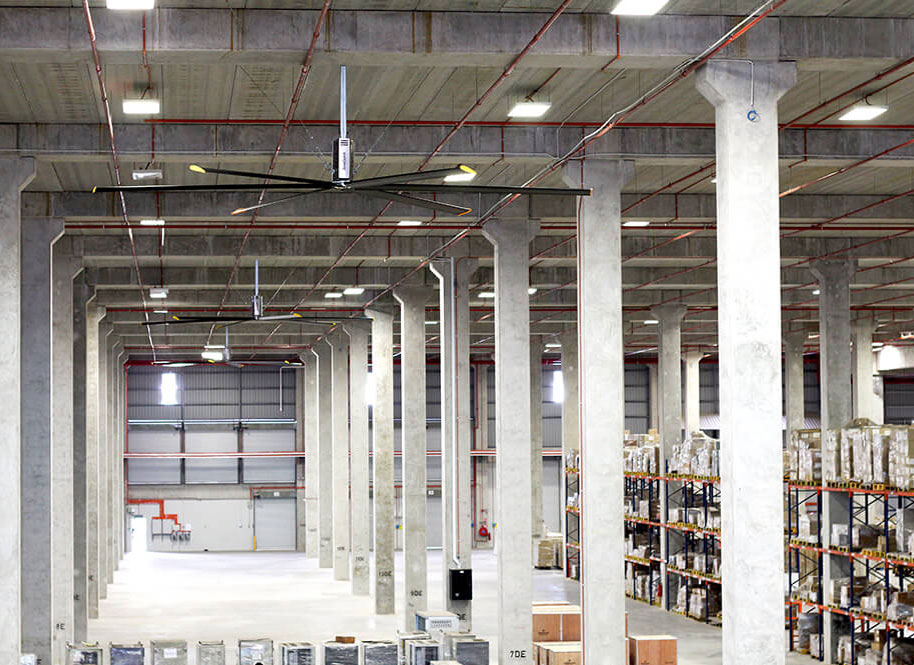 Comfort For All Browse All